WEDDING DANCE ENTERTAINMENT
Enter your ballroom in your march-in and wow your guests with the performance of our dancers. Let your guests be entertained by more dance performances for the rest of the event.
Maqrius Foo - Dance Choreographer
At the age of 17, he began to study the culture of Hip Hop and understood what street dance was really all about. Over the years, he exposed himself to dance choreography from the Sixties, Disco, Line Dance, B-Boying, Latin and other forms of hip hop. At 21, He encountered popular Hip Hop Group, Hip Hop Kids and did a 3-week show with them at Orchard Forum. This established a relationship with his close friend and mentor George Tandy Jr. HipHopKickStart, a dance organization put together with close friends to spread the love of dance was also founded at this time. In 2005, Maqrius started dancing for small TV show and choreographed in bigger events such as Chingay, Racial Harmony Day 2005 "A Nation in Concert" 2006 at the Esplanade, "Get High" concert 2007 and once representing Singapore to take part in the International Nature Loving Association 2008. In that he was awarded the most creative dance award.
These specially choreographed dance performances aim to make your wedding march-in unique and groovy.
Always wanted that romantic dance where two lovebirds come togther as one? Our Classic Romance number narrates a timeless story across the entire ballroom where two hearts begin to beat as one. Every movement is in synchrony with the next. Ever as graceful and truly as beautiful as it can be. This is a performance perfect for sharing this special day with all your honored guests, family and friends.
Song Title: A Thousand Years
Artist: Christina Perri
Music Genre: Pop
Falling blindly in love and without a care in the world. Innocent and pure, the two sweethearts are connected as one. Our Young Love number illustrates the cutest and most adorable moments that is led by trendy, energetic and youthful kpop music. Fill the entire wedding venue with vibes of romance, love and upbeat vibes, celebrating this joyous occassion where the party never stops.
Song Title: Say You Won't Let Go
Artist: James Arthur
Music Genre: Pop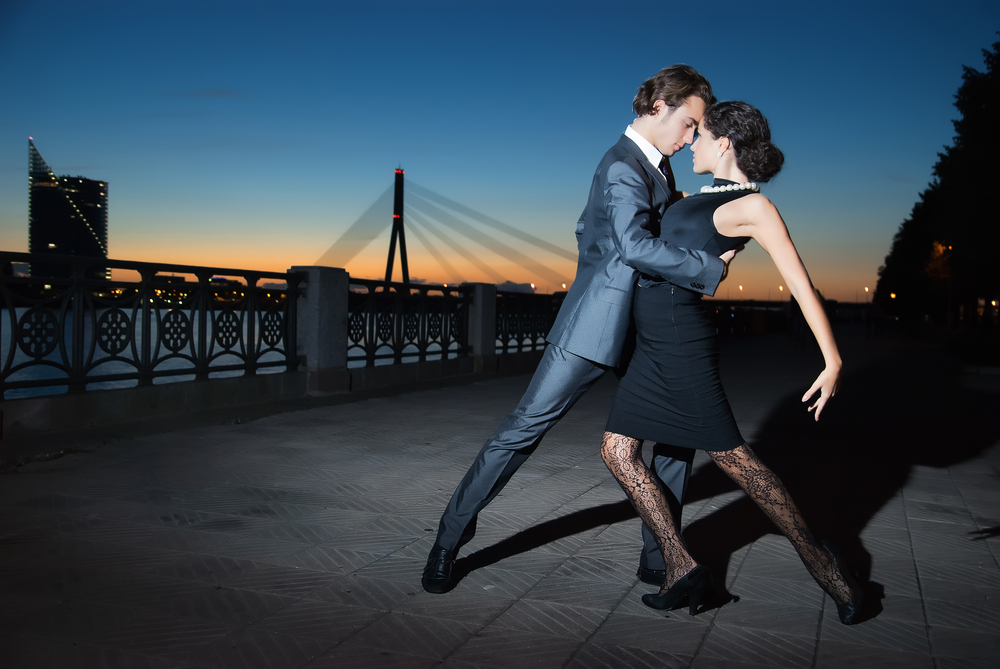 Is your love for your partner uncontrollably wild? Then, our Wild Affection number will bring out every passionate moment that holds the two of you together. The dance showacases the attitudes and yearning that the unrestrained couples dare to declare to the world. That, their love knows no boundaries and together, they will conquer all before them.
Song Title: Havana
Artist: Camila Cabello
Music Genre: Latin Pop
That one look, one touch is so electrifying that nobody can resist its temptation. That, is your the story of how the two of you fell in love. Our Sexy Flirtation number reveals the one whom you will always have the "hots" for. Not just for this day but single everyday. You have found that someone who stole your heart and have you fall in love for the rest of your life. Relive that love scene where your hearts pull and push like a magnet do.
Song Title: Me Like You
Artist: Jay Park
Music Genre: Kpop